JB Inspections Services Menu
Home Inspections for Minneapolis and the Surround Metro Area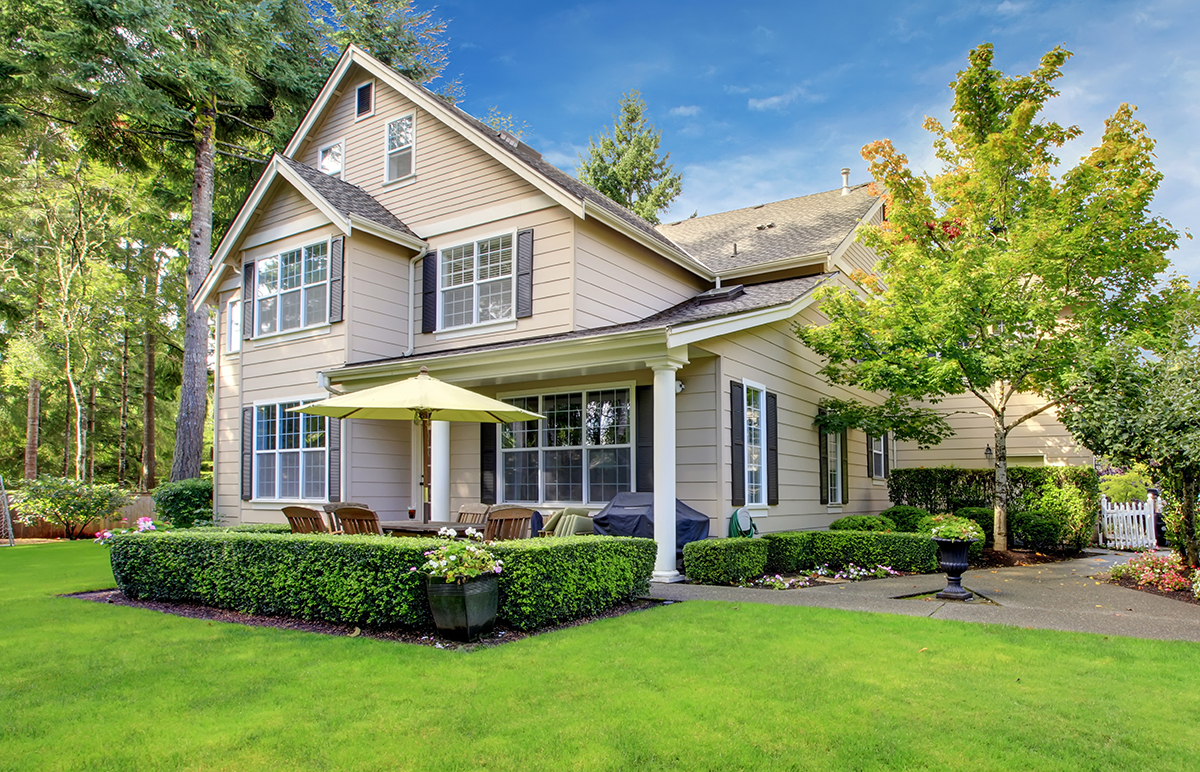 Buyer's Inspection
Having a Buyer's Inspection is highly recommended to gain comprehensive knowledge about the property you are considering purchasing. At JB Anderson Inspections, our diligent inspection covers various crucial elements including:
Roof
Exterior
Interior
Foundation
Electrical
Patio
Walkways
Attic
HVAC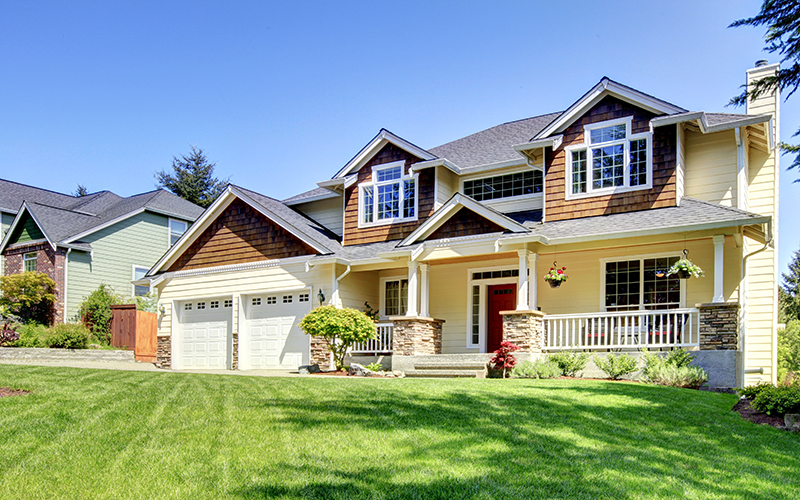 Pre-Listing/Seller's Inspection
By conducting this inspection, you can proactively uncover any potential issues with your property before it goes on the market. This allows you to steer clear of unexpected surprises and ensures that you can secure the best possible price for your property. Trust us to help you make informed decisions and achieve a successful sale.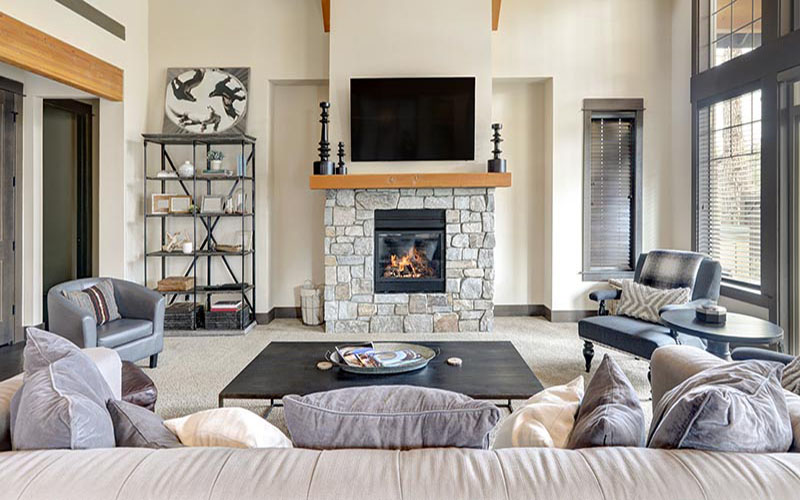 New Construction
At JB Anderson Inspections, our expert inspectors are dedicated to thoroughly examining your home at the completion of the building process. We pride ourselves on our meticulous attention to detail and unwavering commitment to quality. Rest assured, our comprehensive inspection will grant you peace of mind, ensuring that your new home is move-in ready.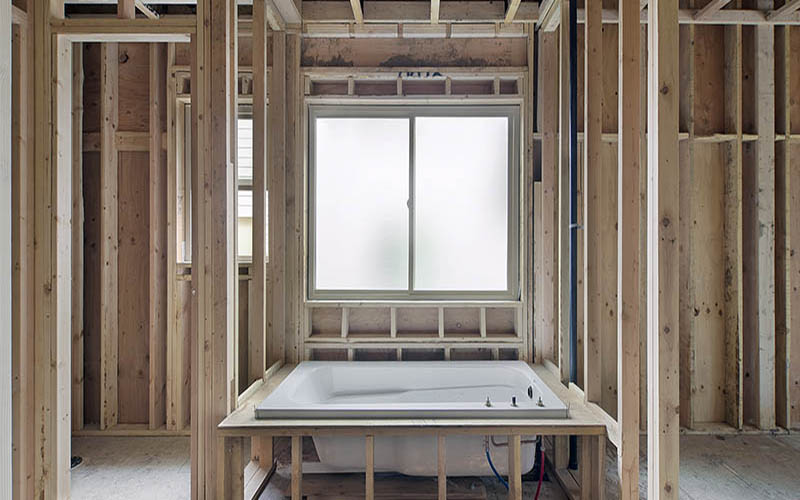 New Construction Phase Inspection
Don't wait for the construction process to finish before scheduling an inspection. By getting a New Construction Phase Inspection, you can proactively address any potential issues and minimize last-minute surprises. Our meticulous inspections guarantee that the builder follows the plan, and if any concerns arise, you'll have the opportunity to rectify them before it's too late.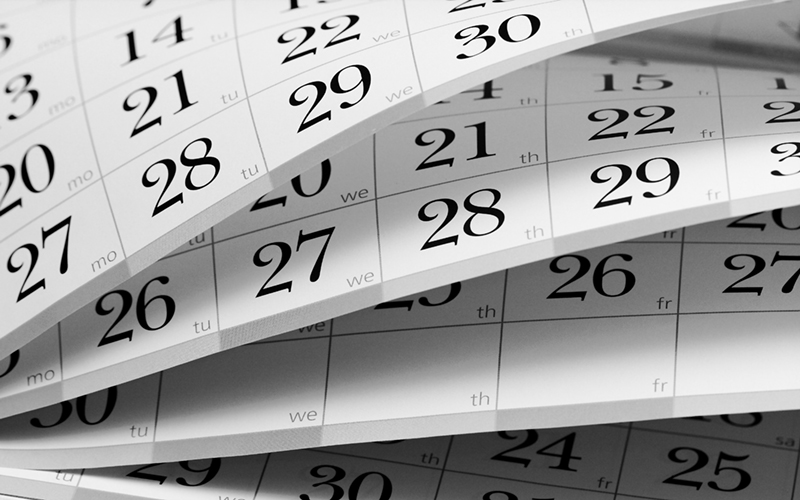 11th Month/Builders Warranty
The first year as a new homeowner can fly by. After all, you're busy unpacking, decorating, and learning about your new neighborhood. Don't let any of this derail you from utilizing your builder's warranty. We offer an 11-Month/Builder's Warranty inspection service to make everything as easy as possible for you. We'll inspect all areas covered by your warranty and will let you know if you should file any claims before the warranty expires.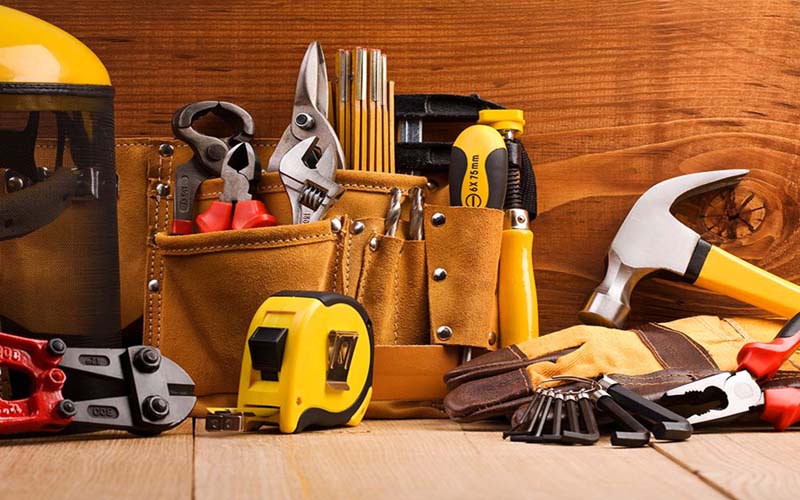 Home Maintenance Inspection
We understand the importance of proactive maintenance in ensuring the longevity and safety of your home. The Home Maintenance Inspection is specifically designed to uncover existing issues and identify potential problems that could result in costly repairs in the future. We will thoroughly inspect your property, providing you with valuable insights.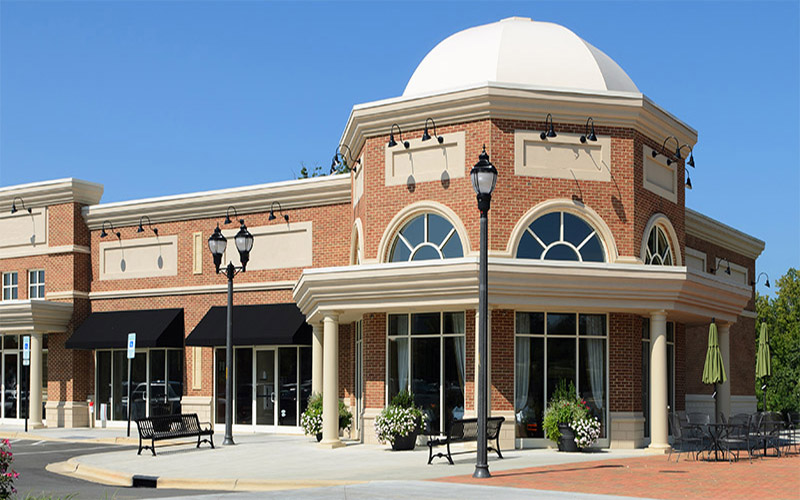 Commercial Property Inspection
We evaluate the overall condition and systems of commercial properties. Our inspectors conduct comprehensive assessments, providing objective evaluations for buyers, owners, or tenants. From the structure, foundation, roofing, and electrical systems to plumbing, HVAC, fire safety features, and accessibility compliance, we cover every aspect of your property.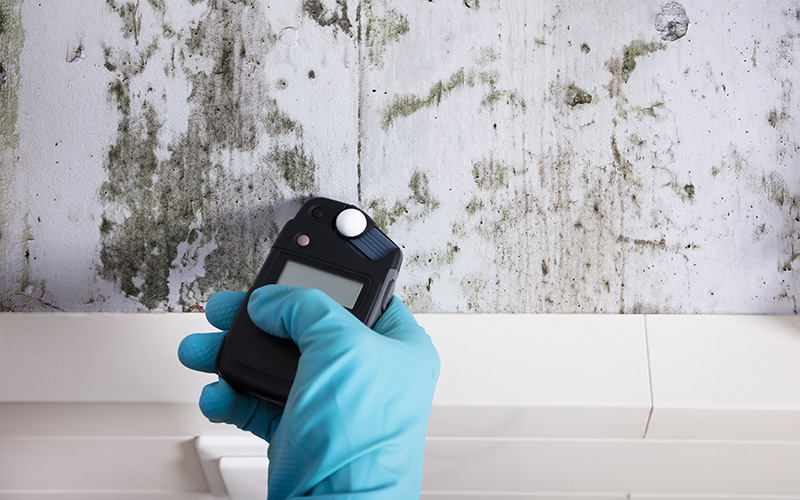 Mold Inspection
A mold inspection in your home involves a thorough process. We utilize advanced techniques to assess the potential presence of mold. With precision and care, we inspect every nook and cranny, examining areas prone to moisture. Our examination includes air quality sampling, visual inspections, and the use of specialized equipment. We leave no stone unturned to ensure your home is a safe and healthy environment for you and your loved ones.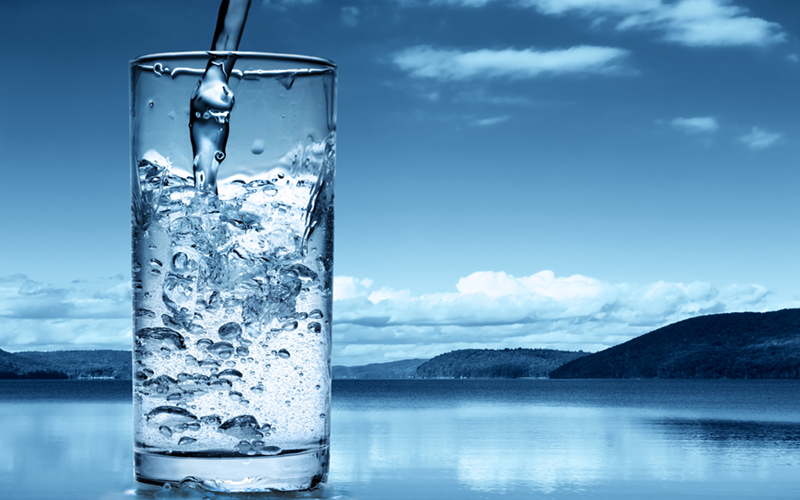 Water Testing
Ensuring the safety of the water supply in your home is essential. We understand the importance of clean, healthy water for you and your family. Our inspectors carefully assess water quality, checking for contaminants and potential issues. Trust us to prioritize your water's purity and deliver comprehensive results you can rely on.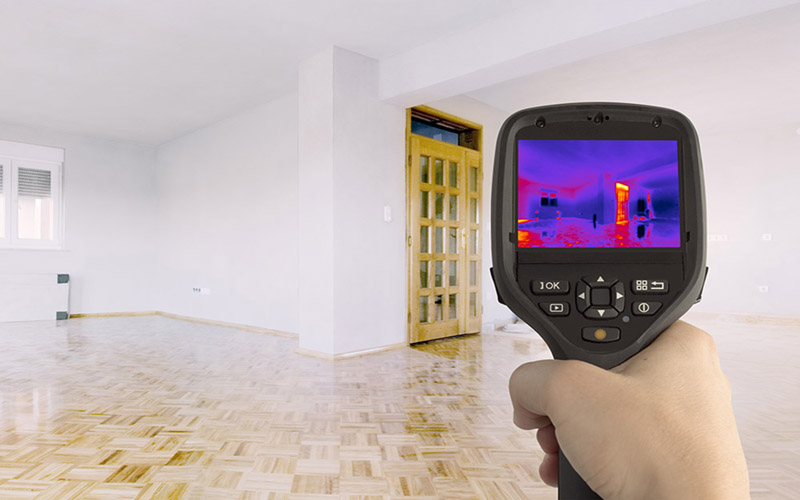 Re-Inspections
A Re-Inspection ensures that you can confidently verify the seller's timely repairs outlined in your home repair addendum from the initial inspection. It is crucial to remember that neglecting this step might result in assuming financial responsibility for any unresolved issues after closing on the house. Don't leave anything to chance when it comes to your new home's condition.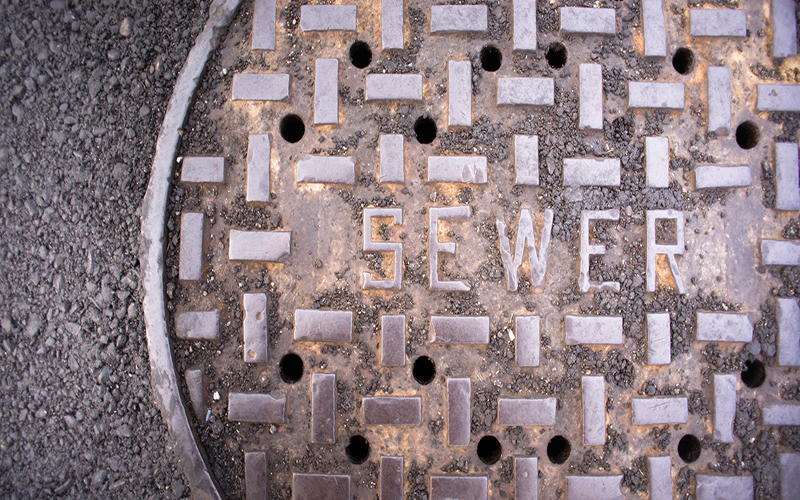 Sewer Scope Inspection
A sewer scope inspection involves inserting a specialized camera into the sewer line to assess its condition and identify any potential issues. This process helps in diagnosing blockages, leaks, or structural problems within the sewer system. During a sewer scope inspection, the camera transmits real-time footage, allowing professionals to make informed decisions for repairs or maintenance.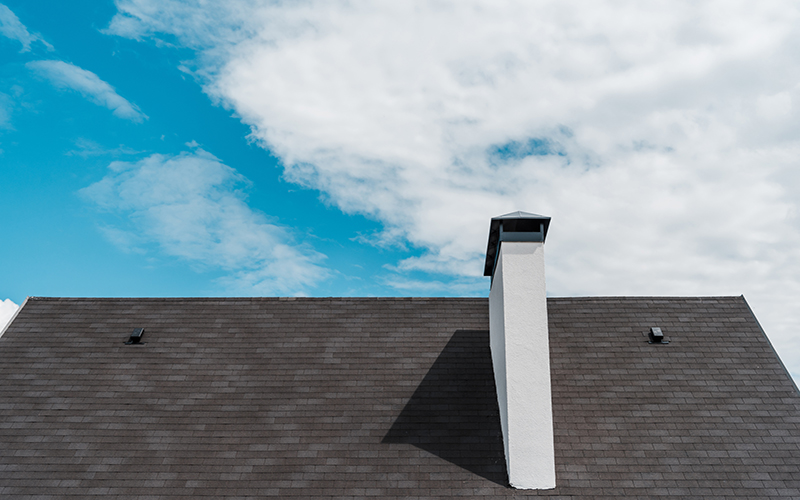 Chimney Scope Inspection
This inspection entails inserting a camera into the chimney to assess its interior condition and functionality. The camera provides a detailed view of the chimney's walls, flue, and any potential blockages or damages. This inspection helps identify safety hazards and ensures proper maintenance and use of the chimney.
*Walk through inspections are also available
You Are Our Priority
Customer service is our highest priority. We pledge to give you the highest quality service in terms you can understand, and answer any questions you have. We follow the InterNACHI Standards of Practice to ensure you're getting the best service possible.
Contact JB Anderson Inspections to schedule your inspection appointment! Inspections starting at $329.
Weekend and evening appointments are available upon request.
Online payments accepted.
Join us in person for the home inspection.
We welcome any questions about your inspection report.