About JB Anderson Inspections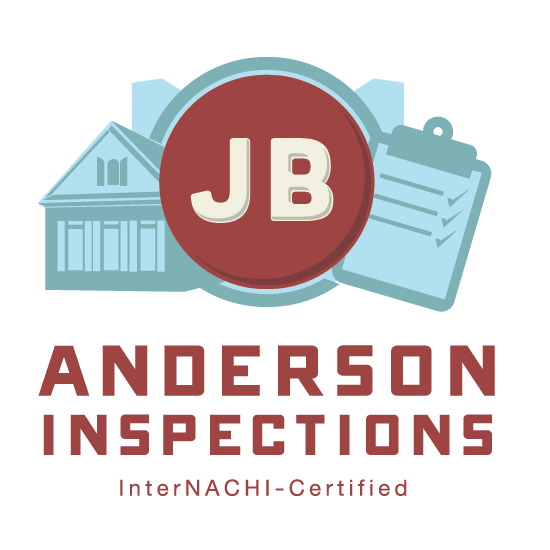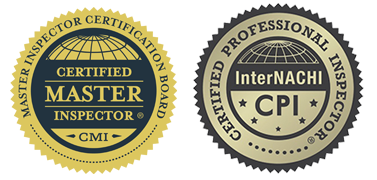 InterNACHI Certified Master Inspector (CMI) ®
Jeremiah Anderson 
Owner and Chief of Operations
Jeremiah Anderson is the Owner and Chief of Operations of JB Anderson Inspections Inc, one of the leading inspection firms in North America. Established in 2003, JB Anderson Inspections has consistently grown through the swings of the real estate market, thanks to Jeremiah's commitment to superior customer service, integrity, and quality.
With over 20 years of experience in inspecting homes and buildings, Jeremiah has successfully completed more than 13,000 residential, commercial, and specialty type inspections. Not only has he served the community as a volunteer firefighter for 26 years, but he is also deeply passionate about fire and life safety.
Jeremiah's expertise in inspections, fire investigation and prevention, and property maintenance has been shared with thousands through public speaking engagements and participation in advisory committees, including the governor's council on fire prevention and control. As an entrepreneur, leader, and mentor, Jeremiah continues to elevate the standards of the industry.
When Jeremiah isn't inspecting, he proudly belongs to Chapter 4 of the Red Knights International Motorcycle Club based in Minnesota. This chapter actively engages in a multitude of group rides throughout the year. Additionally, they organize a special benefit ride every August to extend their support to firefighters battling cancer and those undergoing continuous cancer treatment.
Jeremiah's Certifications  
InterNACHI Certified Professional Inspector (CPI)
InterNACHI Certified Master Inspector (CMI)
Reliable Service
Looking for a reliable, thorough, and experienced home inspection company? Look no further than JB Anderson Inspections! Our team of knowledgeable professionals will take the time to inspect your property meticulously and provide you with a detailed report!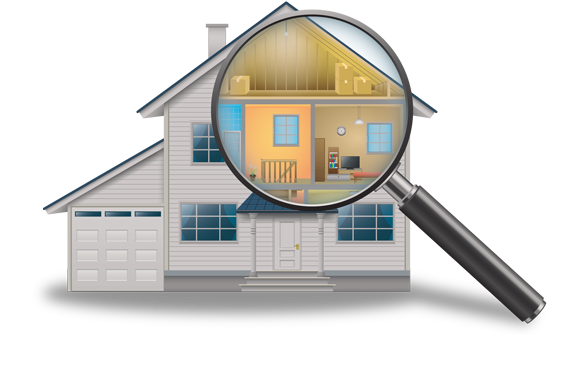 JB Anderson Inspections inspect the following:
Residential Homes

Condominiums

Townhomes

Apartments

Commercial Properties
Specialized Industry Tools
JB Anderson Inspections takes pride in using technology for all home inspections.  With a focus on specialized tools and expertise, we guarantee exceptional service that you can trust.
You Are Our Priority
Customer service is our highest priority. We pledge to give you the highest quality service in terms you can understand, and answer any questions you have. We follow the InterNACHI Standards of Practice to ensure you're getting the best service possible.
Contact JB Anderson Inspections to schedule your inspection appointment! Inspections starting at $329.
Weekend and evening appointments are available upon request.
Online payments accepted.
Join us in person for the home inspection.
We welcome any questions about your inspection report.